Share this Post with your network
Whether you are a musician, a writer, an actor, an artist, a photographer, or a jack-of-all-trades, Dreams Collective is the will provide the tools to help you succeed. This cooperative would not exist without the dreamers, the wanderers, the eccentrics, and the innovators who are not afraid of failing in order to help others succeed. The collaboration between the owners and the users breaks down any barriers against our freedom to practice corporate social responsibility. The team and the core users behind Dreams Collective will always use this digital platform to provide the best feedback for your work and how to turn your dreams into a reality. We will help accelerate your brand growth and spread your work through all of our cooperative marketing channels.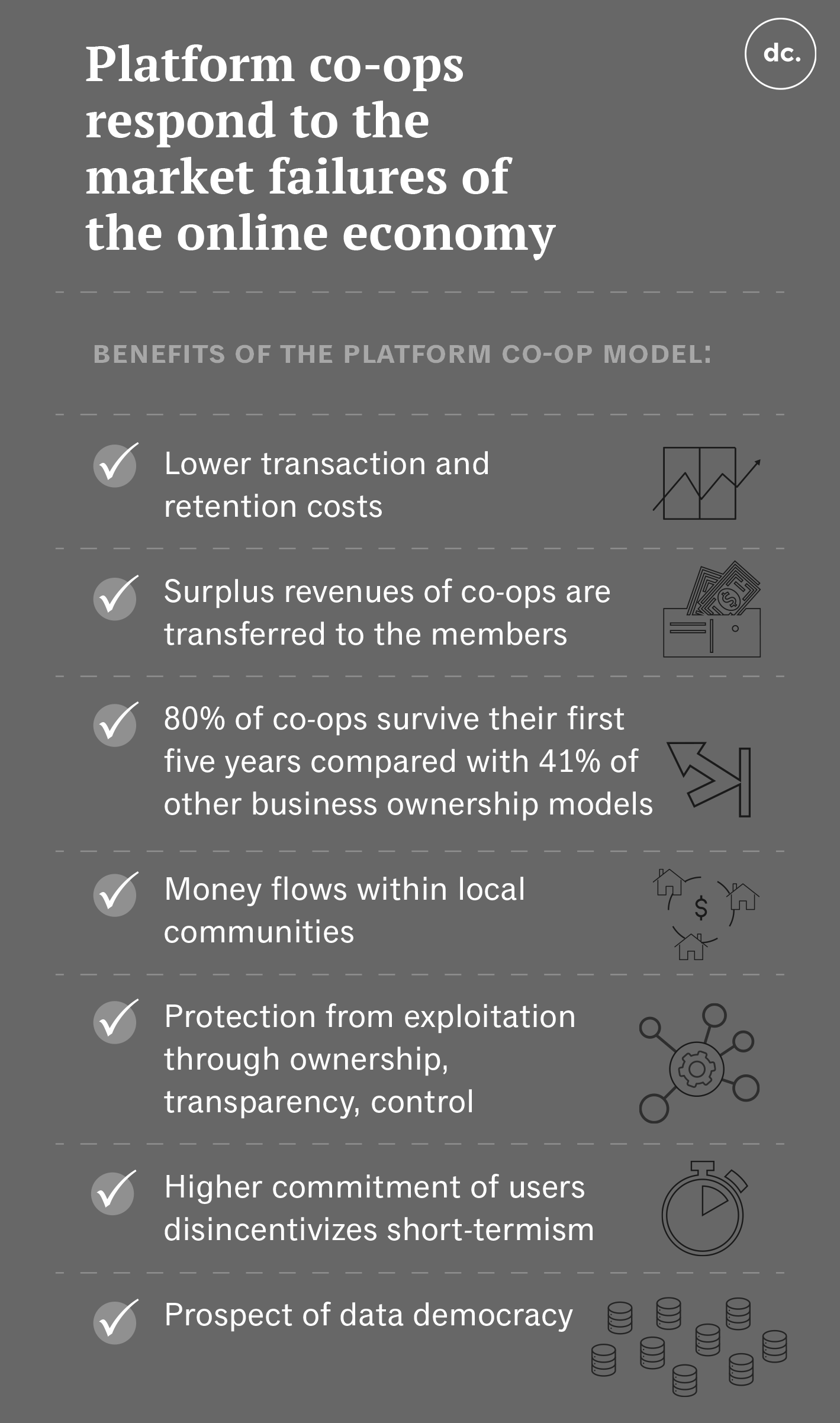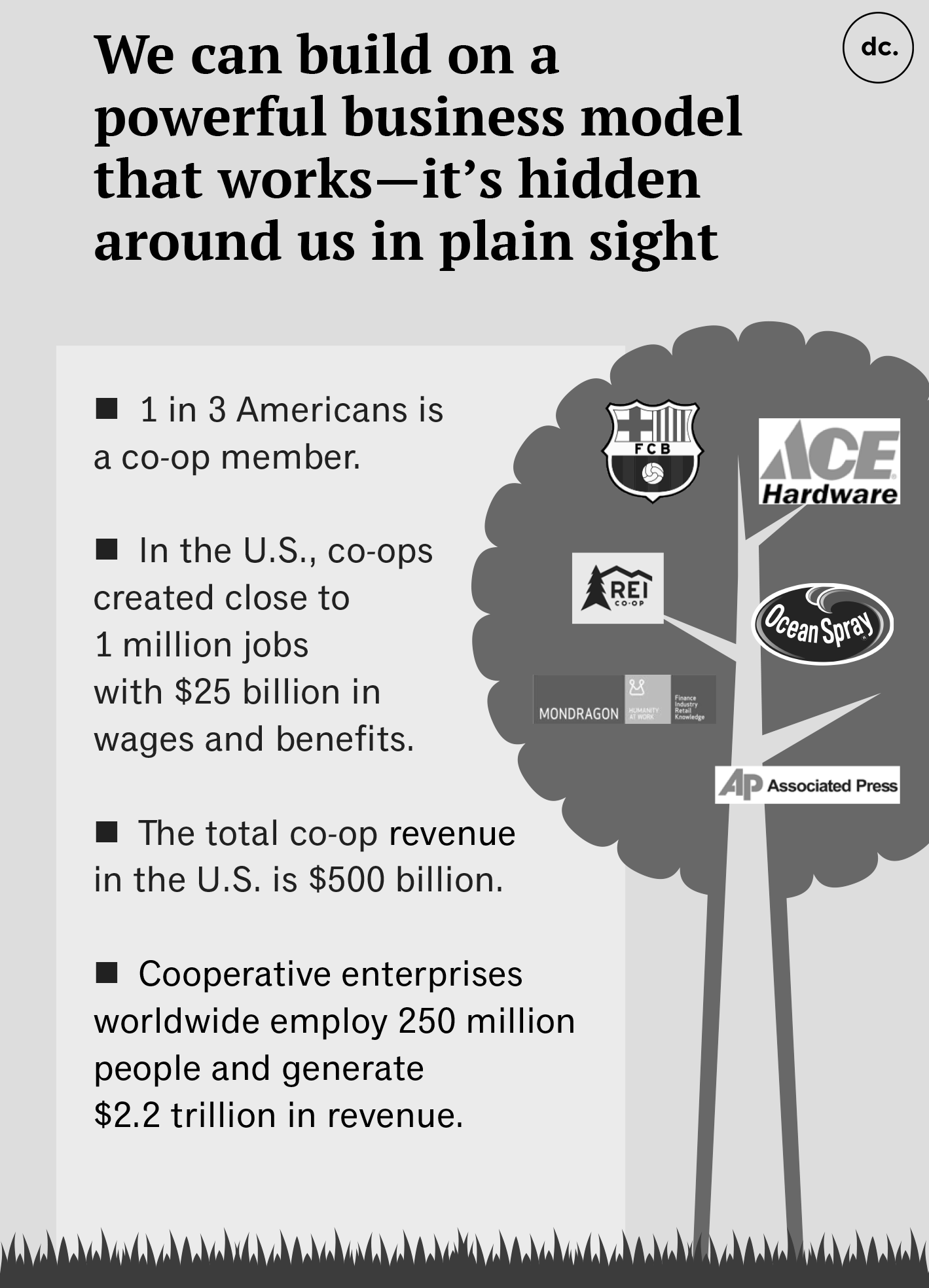 Creativity is a beautiful part of the human spirit, heart, and mind. It is unfortunate and discouraging when people ignore their creative side. There are hundreds of people who can and should write, but fear cripples them. Anxiety prevents them from picking up a pen and writing down all of their thoughts. This obstacle also applies to people who are hesitant to pick up a musical instrument, a microphone, a paintbrush, or even a chisel. When a group of friends come together and share their talents and interests, a cooperative is born. Our share economy also nurtures this team effort and reveals other hidden talents and skills that these innovators never thought they had. This is exactly how Dreams Collective came into existence. Our commitment to social responsibility requires an investment in your full potential as an independent artist and conscious entrepreneur. Your role involves how you can speak to others who are struggling to find what makes them proud of their creative impulses. Fear of failure, rejection, and seclusion is not an option if you want to turn Dreams Collective into not just a small, quaint cooperative but instead an empire that helps other enjoy and use intellectual freedom to advance our society's appreciation of art and the hard work it entails.
Share this Post with your network