We are one of Atlanta's fastest growing brands. Our label helps independent musicians become successful entrepreneurs. Let's work together.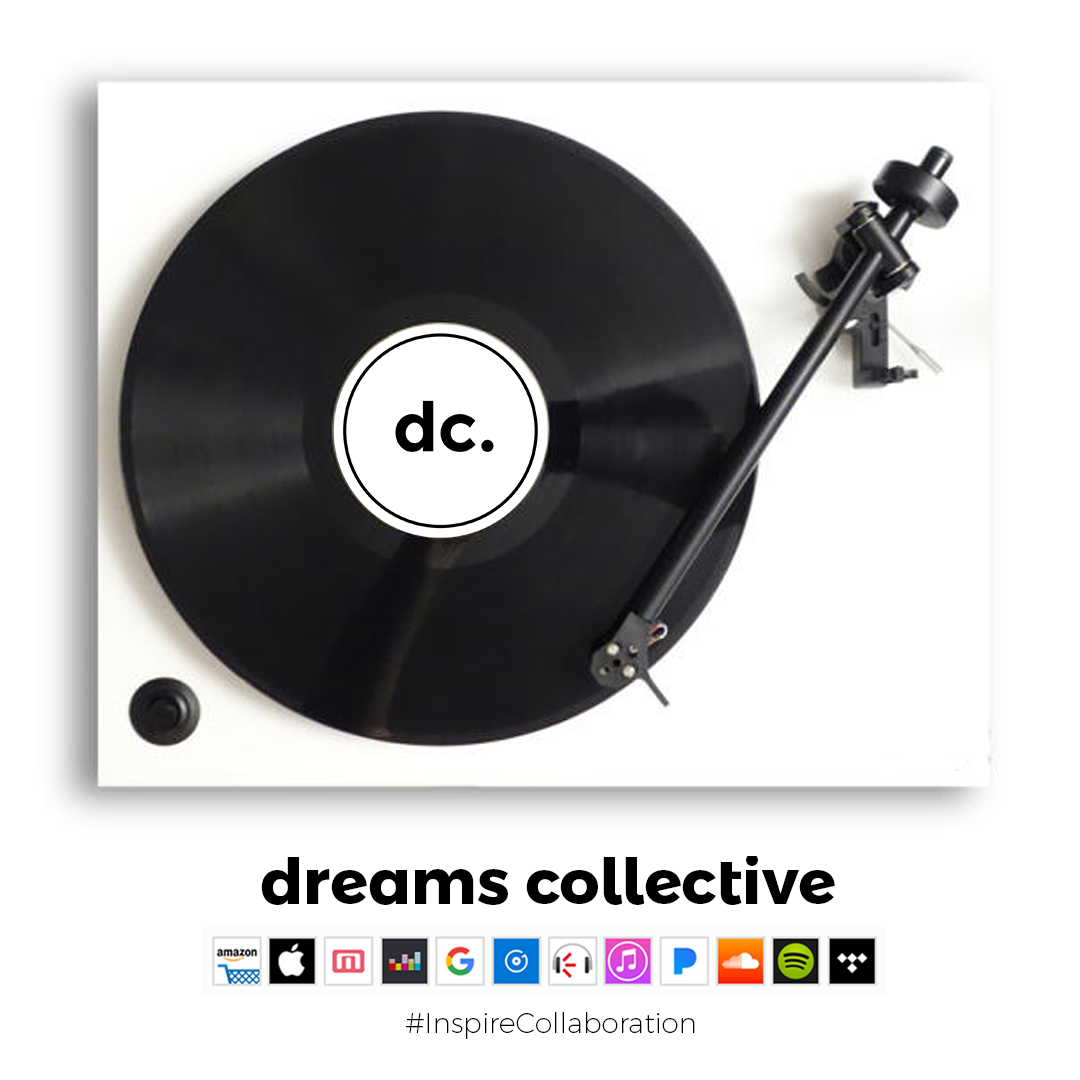 Dreams Collective Music Services & Record Label is a creative vertical branching off our co-operative platform and community. Our goal is to create a shared music label where everybody's voice is heard. We partner up with entrepreneurs involved in the music business and provide them everything they need to keep chasing their music dreams. Our vision is to create an ecosystem that pays to be have creative talents. So if you are interested in the music business than get in touch with us!
Click here to send us a message.
---
Our Music Label Services
Our creative team loves working with all types of genres and can handle anything you throw at them. Get in touch with us now!
Digital Distribution

Get your music in iTunes, Spotify, Google Play, Amazon, Tidal, Deezer & 150+ stores. Keep all of your rights & revenue. We made digital distribution easy.

Artist Development

Our label also serves as a networking & support group that provides you the motivation you need to continue to grow. We work together to help you develop your brand, image, and sound.

Online & Social Media

Do you have your online presence buttoned up? Our label can handle all your social media management. We get you more fans by spreading your music to the perfect target audience.
Marketing Services

You also get a full-service creative marketing agency that can basically handle anything at you throw at them. They are here to help your brand grow at the best return on your investment.

Reporting & Tracking

The music business is complicated, time-consuming, and distracting. So how about you focus on making music and we handle all your sales & royalties worldwide.

Merchandise

Give your fans a little something extra to show you support. We help design & create all types of merch. We also handle all the business processing & shipping for you.
Beat Leasing & Selling Made Easy for Everybody.
Need A Custom Beat With Exclusive Rights?
These beats are custom tailored and come with exclusive rights which grant an artist sole ownership of the instrumental with unlimited sales. Exclusive rights guarantees that the artist will be the last individual able to purchase and sell the beat. Every exclusive purchase is bounded by a contract which we will draft up free of charge. Exclusives beats are generally more expensive but all independent and major label artists are expected to have original content if they are expecting to sell or stream a lot of units. Reach out to us for more information at contact@dreamscollective.com
Share this Page with your Music Friends
Think you got what it takes to become a member of Dreams Collective?
Apply Now
Making music and the music business are two different things. Don't get them confused with each other. Choose Dreams Collective to be your independent music label partner.
Click Here to begin your application process