---
---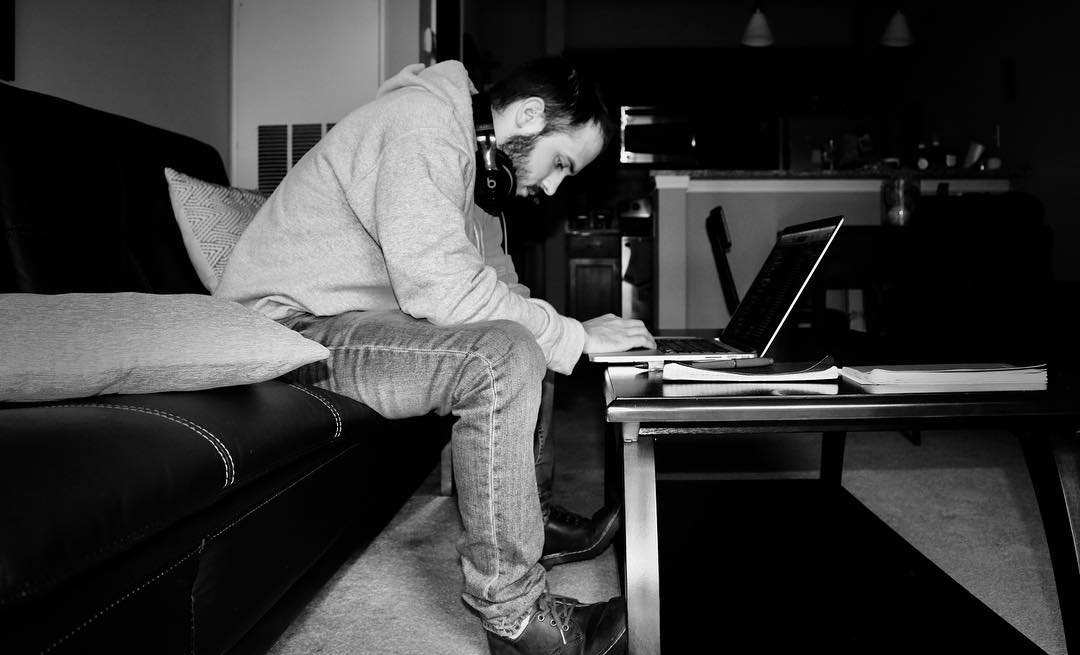 Manuel is a rapper, singer-songwriter, and producer from Orlando, Florida. He started writing at a very young age, but it wasn't until high school that he started taking rap seriously. Some of his early influences come from hip hop artists such as Black Thought, Common, and J. Cole, as well as artists from other genres, including Coldplay and Death Cab for Cutie. After graduating college, Manuel moved to Atlanta to pursue music full time. He has taught himself how to produce and engineer so he has full control over his sound. His versatility and creativity allow him to express his ideas and stories through music. He is devoted to his craft, as well as to his fan base. He puts his all into his music in the hope that it will help others the same way music helped him.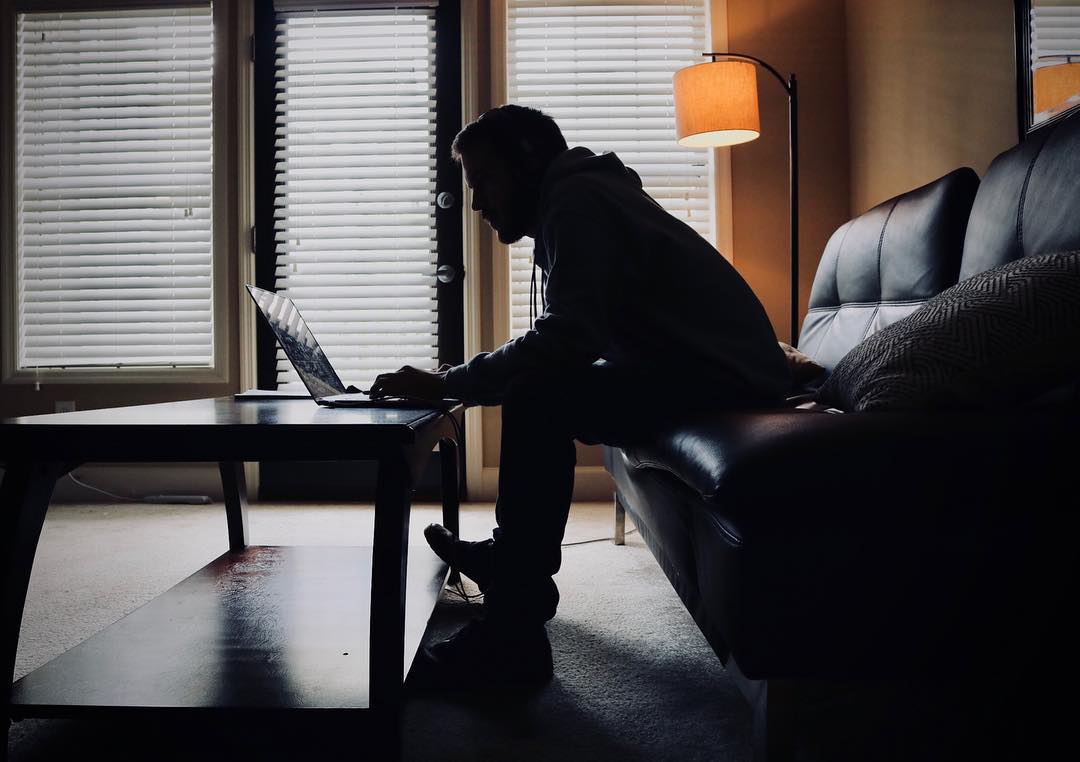 Looking for some hot & fresh beats? Manuel can help you out.
Need an custom tailored exclusive beat?
Manuel also sells private exclusive beats that are custom tailored for the buyer. If you are an artist looking to push out original content than get in touch with us. Email us at contact@dreamscollective.com or send us a quick message through our contact page.
Check out some of Manuel's music & beats:
Click Here For Manuel's Spotify Page
Click Here For Manuel's Apple Beats Page
Click Here For Manuel's Google Play Page
https://open.spotify.com/artist/44nCK2Rh6njhRLuKgT025s
[product_tag tags="realmanuelbeats,manuelmusic" per_page="4" columns="4" order="rand"]
Do you follow Manuel on your favorite social media platform?!
[ff id="2"]
Show Manuel your support and purchase some of his merch:
[product_tag tags="manuelmerch" per_page="8" columns="4" order="rand"]
Share Manuel's Page with your friends