Share this Post with your networks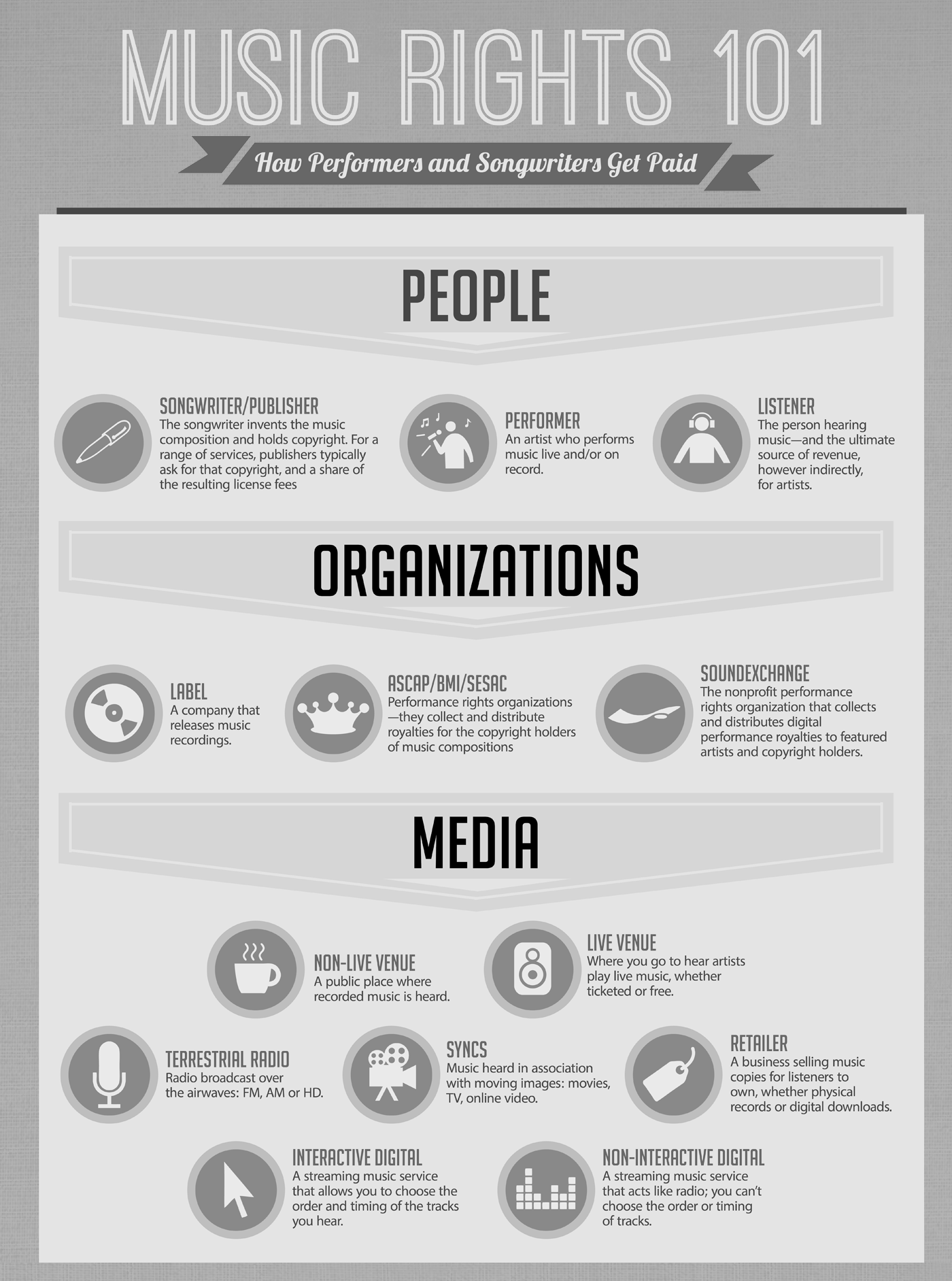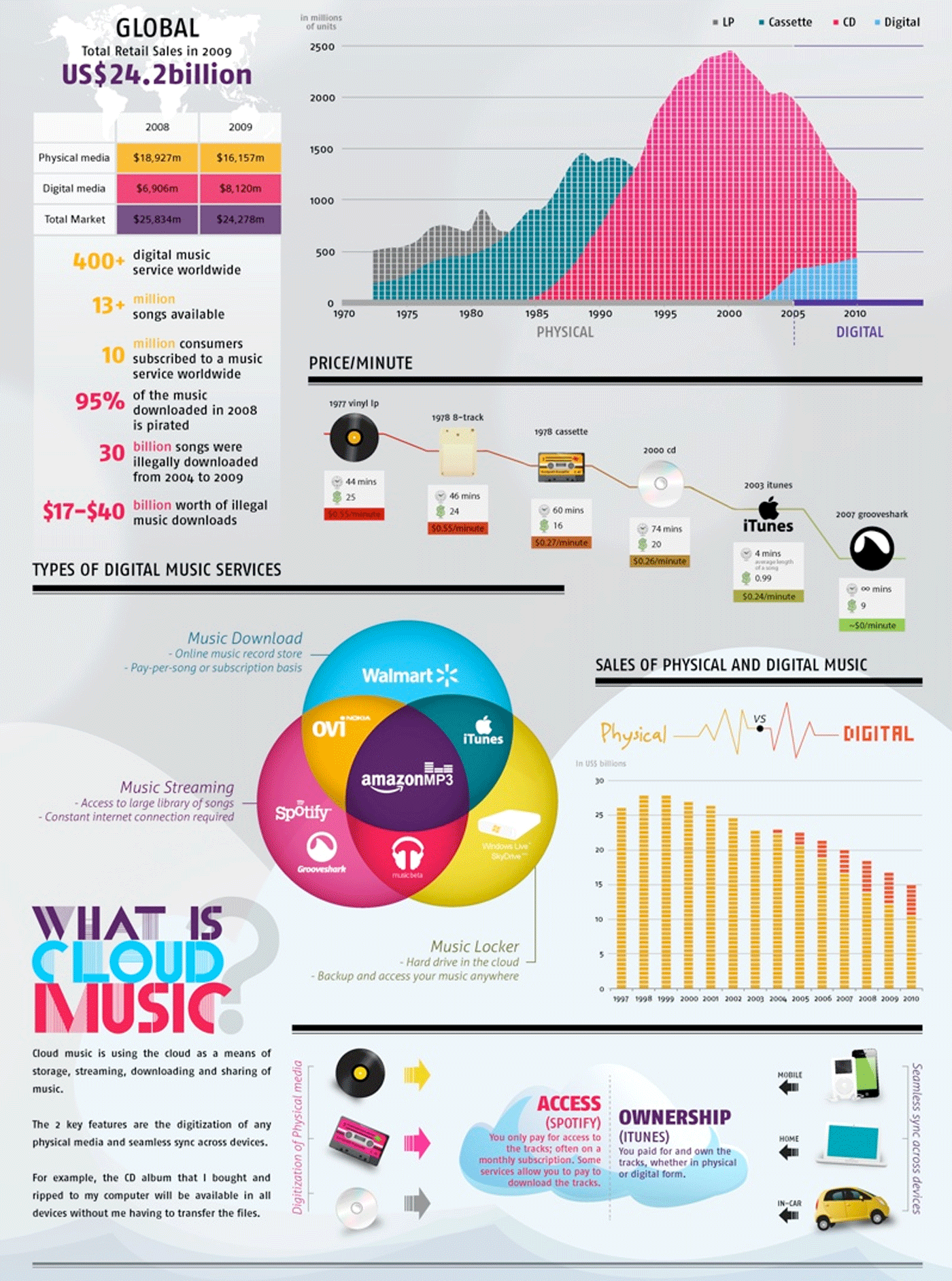 A performing rights organization (PRO) is an agency that ensures songwriters and publishers are paid. PROs track, collect, license music and pay the songwriter and music publisher public performance royalties from any outlet that plays music publicly as defined by the US Copyright Act. The biggest PROs in the United States are ASCAP, BMI, and SESAC (Canada has SOCAN).
SoundExchange is a different kind of PRO. They collect royalties for digital public performances. These are collected for works covered by the Digital Performance Right in Sound Recording Act of 1995 and Digital Millennium Copyright Act of 1998.
The music business is complex and confusing at first. The more knowledge you have about the industry the better equipped you are to chase down your dreams. If you are looking for a partner to help navigate you through this industry than check out our Music Services page. We can help you chase your music dreams!
Share this Post with your networks